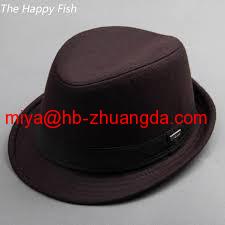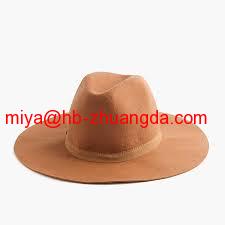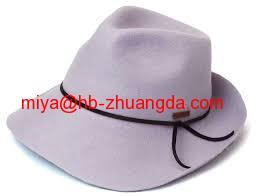 Features
●Delicacy and and beautiful.The wool felt handicraft products are attractive for no matter for who is a dult or kid via its special feature delicacy and beautiful.
●Good hand feeling.The wool felt handicraft products are touched well and very soft for human's skin.
●Firm. The fiber barbs are interlocked together tightly and will not unravel.
●Abrasion resistance. The pressed wool felt has a strong structure which is abrasion resistance.
●Highly absorbent. The pressed wool felt has outstanding water absorption.
●Fire-retardant. Wool felt has naturally fire retardant, which enable the long service life and can be used in the flammable areas.
●Natural and hypo-allergenic. All of the material of wool felt are natural and without any chemical or other harmful element in it.
●Low noise. Presses wool felt used in the furniture can reduce noise and protect floor.
●Customized. The thickness, colors and sizes of pressed wool felt can be customized according to the customers' requirements.
Application
Wool felt hat are typically used in life in all years;In summer,for sun block;In Winter,for wind and against cold;In spring and fall,for decoration mainly.It could make women more elegant and men more handsome and gentlemanlike.
Our entire inventory of wool sheet felt and can be complimented with value-added converting like adhesive coating, slitting and die cutting.