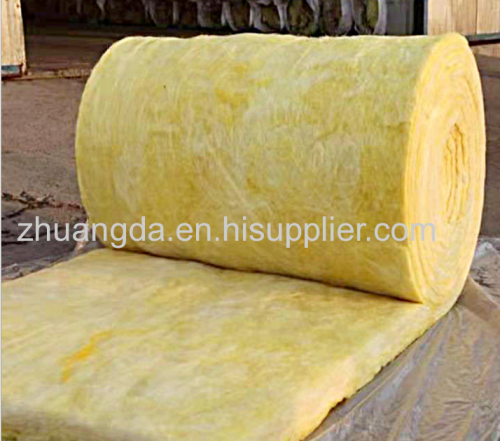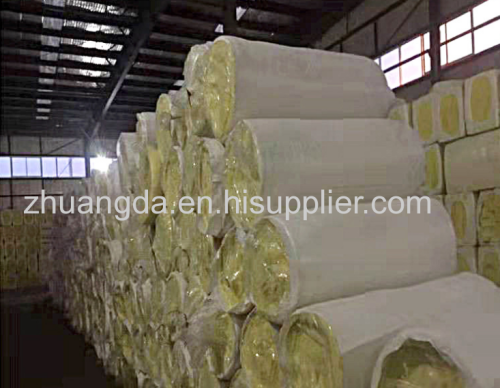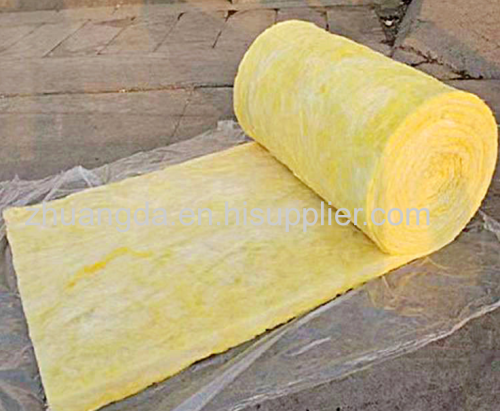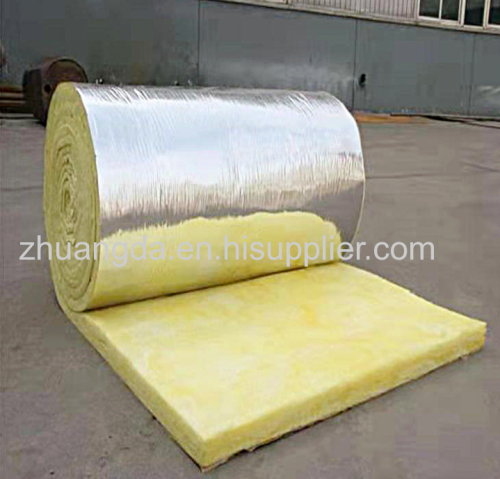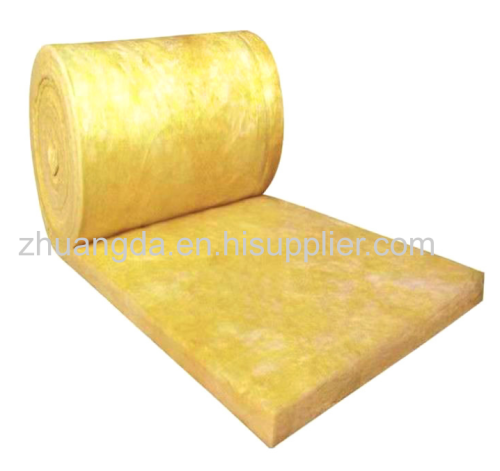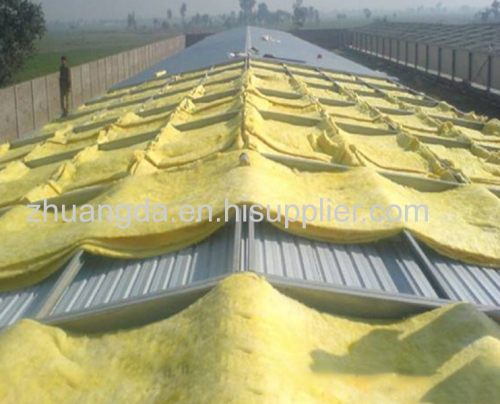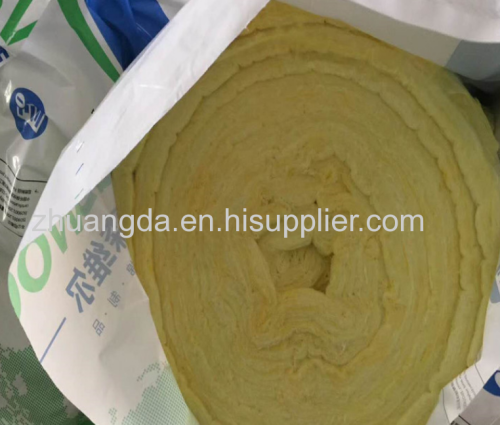 Rock wool board is a kind of rock wool insulation material mainly used in the slab, it is basalt as the main raw material, after high temperature melting, made of artificial inorganic fiber by high speed centrifugal equipment, at the same time adding binder and dust-proof oil, and then through temperature curing, made into various specifications, different requirements of rock wool insulation board.At the same time rock wool and glass wool aluminum silicate wool composite insulation board shell.Rock wool insulation board shell is a kind of resin rock wool insulation board shell and waterproof rock wool insulation board shell made of selected diabase and basalt slag as main raw materials and sprayed with adhesive and waterproof agent in the process of high temperature melting and high speed centrifugation.
Performance characteristics of rock wool board:
Rock wool board shell insulation performance, machining performance, fire performance is good.Rock wool board and shell have high acidity coefficient, good chemical stability and fiber durability, rock wool board and shell have good sound absorption characteristics.
Advantages of rock wool board:
1, rock wool board system with selected basalt as the main raw materials, through high temperature melting into artificial inorganic fiber made of, with light weight, small thermal conductivity, sound absorption performance, non-combustion, good chemical stability and other advantages.
2, it is a new type of heat preservation, insulation, sound absorption material.
3, rock wool board shell also has waterproof, thermal insulation, thermal insulation and cooling performance, chemical stability, even in the case of long-term use will not occur delifaction.
4. Since its products do not contain fluorine (F-) and chlorine (CL), rock wool has no corrosion effect on the equipment and is non-combustible.
Application of rock wool board:
1, rock wool board shell is widely used in petroleum, chemical industry, metallurgy, shipping, textile and other industrial boilers and equipment slab insulation, also used in the building industry partition, ceiling and internal and external wall insulation and various types of cold, hot and hidden, exposed slab insulation.
2, electric power, petroleum, chemical, light industry, metallurgy and other industries of the thermal insulation of the slab road is suitable for all kinds of slab road insulation and heat insulation, especially for small mouth straight construction convenient and rapid.Waterproof rock wool board with moistureproof, temperature, hydrophobic special function, especially suitable for use in rainy, wet environment, moisture absorption rate of 5%, hydrophobic rate in more than 98 percent.
Product Picture

Item

Shenzhou Glass Wool




Density

10-72kg/m3

Average fiber diameter

6um

Thickness

20-100mm

Length

3-30m

Width

1-1.2m

Highest Usage Temperature

500℃

Heat Conduct Coefficient

0.043-0.032w/mk

Hydrophobic

>98.5

Incombustibility

Qualified Grade A

Color

Yellow ,White ,Pink

Port of loading

Tianjin,China main port
Quick Details
Place of Origin:Hebei, China
Brand Name:ZD
Model Number:board and blanket
Thickness:30-120mm
Density:50-200 kg/m3
Non-combustibility:A1 GB Testing
Average fiber diameter:≤ 7.0 um
Thermal conductivity:≤ 0.039
Backing:Wire mesh/ aluminum foil/ fiberglass cloth
Application:Construction
Product Name:High Density Mineral Wool Rock WoolGlass Wool BoardBlanketPanel
Length:Customer-made
Width:600-1200mm
Supply Ability
Supply Ability:200 Ton/Tons per Day
Packaging & Delivery
Packaging Detailswoven package or as per client's requestPorttianjin xingang

Hebei zhuang da import and export trading co., LTD.
The phone;18131195609