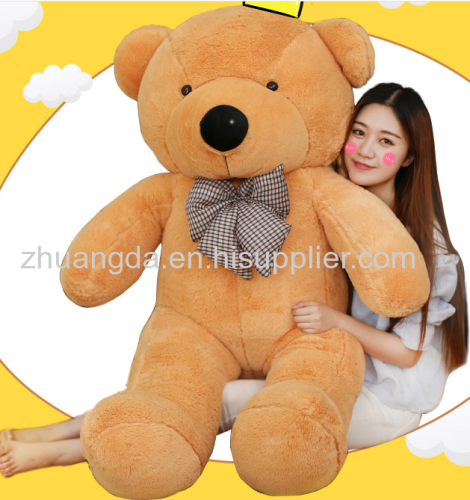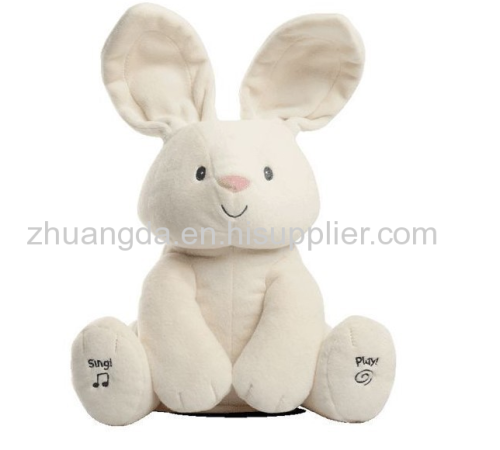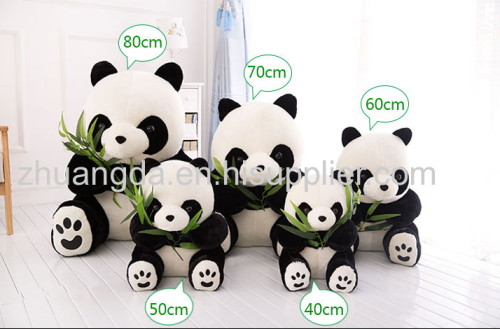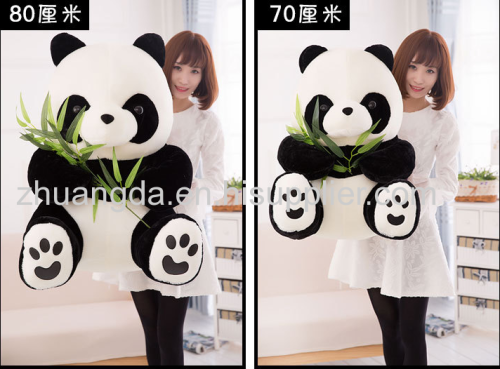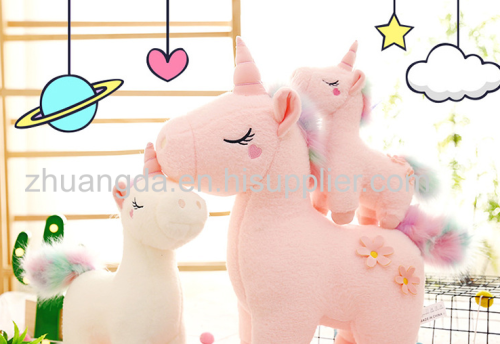 Six rules for protecting stuffed animals, hoping to make our "friends" stay with us longer.
1, away from the source of fire our plush toys are flammable items, so we must keep them away from, there are circuit intensive places, in case of misfire caused by the burning of plush toys.
2, away from the pet plush is a lovely toy for us, as well as for our pets they are.When your pet is alone at home, be sure to put your beloved plush toys out of their reach, or when you return home, waiting for you may be a mess, with pet saliva of the plush!
3, away from the food like plush toys hand children must pay attention to, do not eat in the time also hold them, because in this way, you will make your beloved plush toys with food residue, it is not easy to clean.And the taste of food will attract the attention of some insects, so that the plush toys become their living place, these insects will not only gnaw your plush toys, but also bring great threat to your health.
4, avoid extrusion do not because of the soft plush toys wanton pile things on them or casually put them in the cupboard door, also do not sleep when they as a pillow pillow, because it will make the plush toys seriously deformed and internal stuffing loss of elasticity.
5, away from the humidity to remember to put plush toys in a dry and ventilated place, do not put them in a humid place, this will lead to mildew, once moldy, plush toys is difficult to clean, and plush wear clothes will change color.
6, away from the strange force plush toys seams are generally more fragile, so do not strange pull them oh!The protection of plush toys and seven rules, I hope that we can let the "friends" around us to accompany us for a longer time.
Hebei zhuangda import and export trade co. LTD
The phone;18131196509