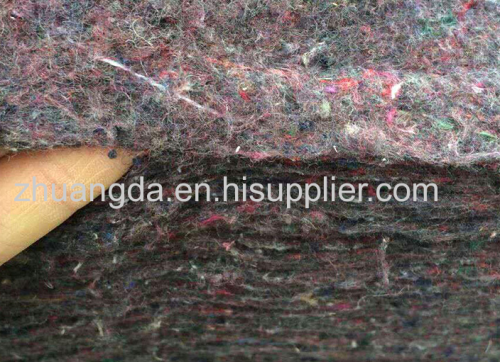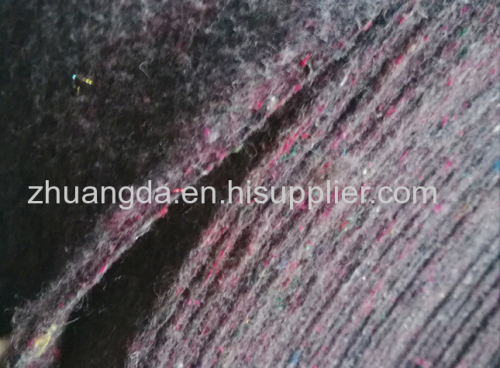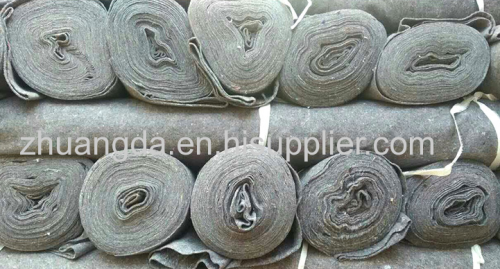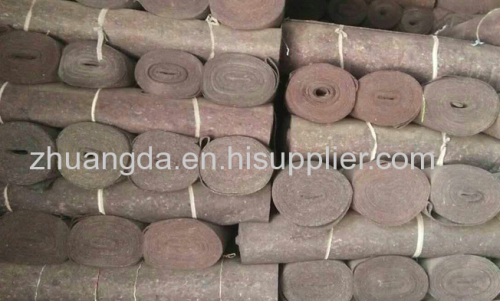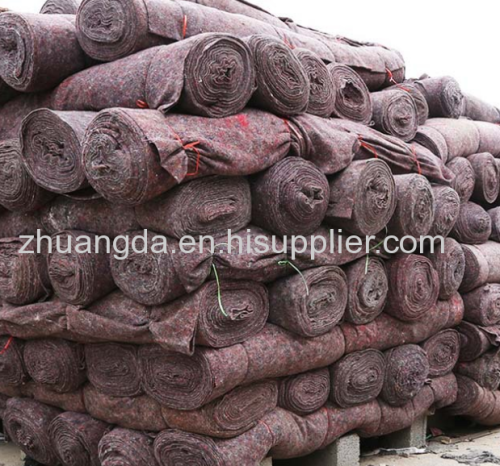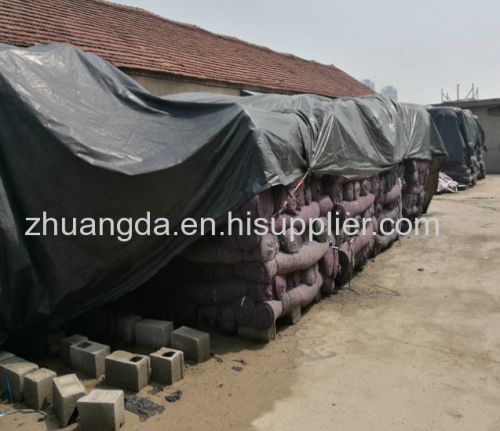 Non-woven fabric is a new generation of environmental protection materials, with strong, breathable waterproof, environmental protection, flexible, non-toxic, odorless, and cheap price and other advantages.
Now mainly used in engineering isolation, filtration, water retention, drainage.Suitable for river, reservoir, dam, slope protection and other engineering foundation cloth.
Advantages of using non-woven fabric in slope engineering and landscaping engineering:
1. Reduce the erosion of soil by rainwater to prevent the formation of runoff.
2. Reduce seed loss with rainwater.
3. Reduce the evaporation of soil water and keep soil water.
Prevent birds from foraging for seeds.
5. It has a certain effect of heat preservation.
Product description: this product is used for highway maintenance and thermal insulation.
Civilian felt: civilian cold felt, needled felt.
Needle-punched chemical fiber felt: cold-proof chemical fiber felt, printed chemical fiber felt, felt for greenhouse.
Non-woven fabric: more than 100 grams of wool chemical fiber.

Hebei zhuangda import and export trade co., LTD.
The phone;18131195517