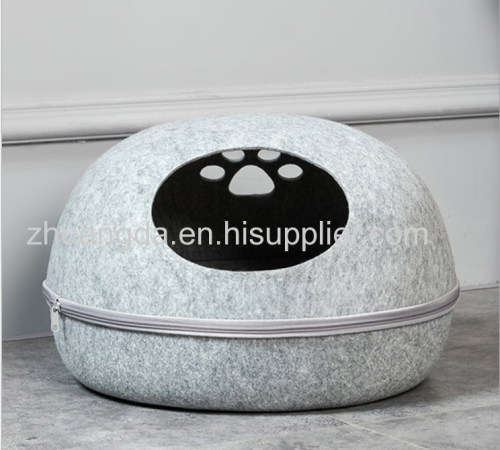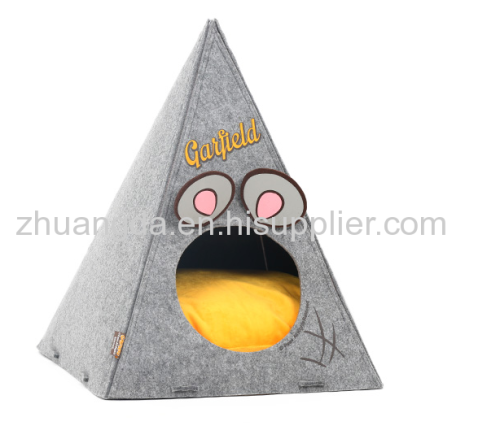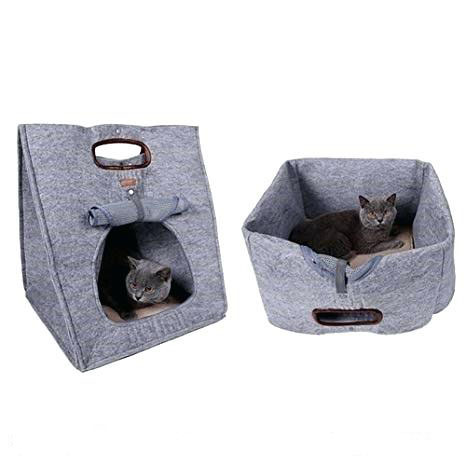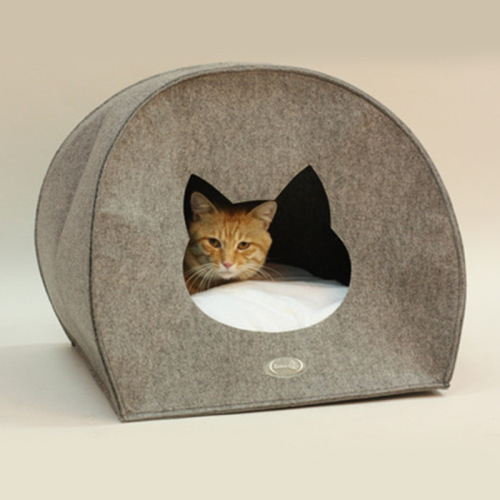 Please provide detailed product information, such as pictures, sizes, specifications, quality requirements and so on, in order to facilitate us to quote the most accurate and reasonable price, for more complex products, if you can provide a sample is better.Due to the variety of product styles (specifications), our factory may not have similar products for some products. As long as customers provide detailed information or samples, we can make exactly the same products.

Hebei zhuang da import and export trading co. LTD.
The phone;18131195609.