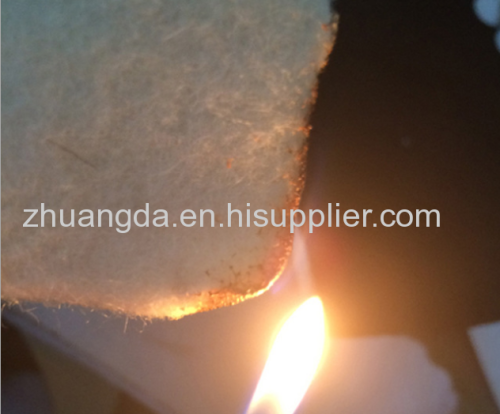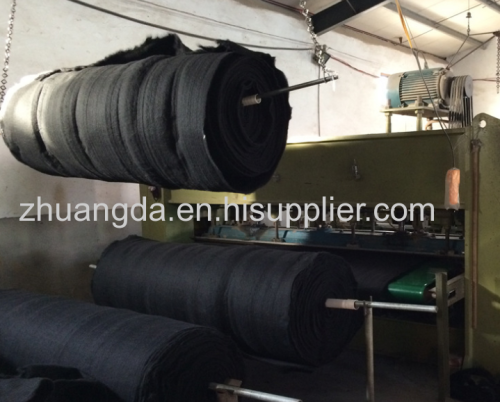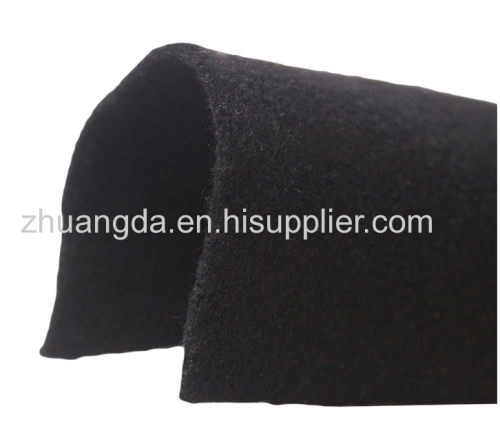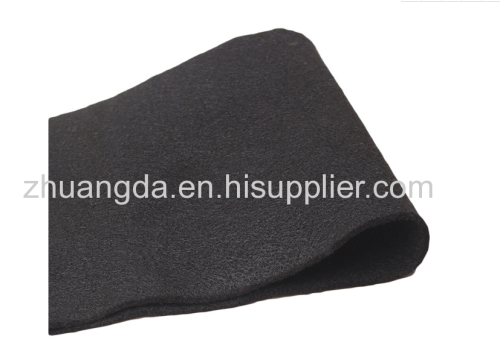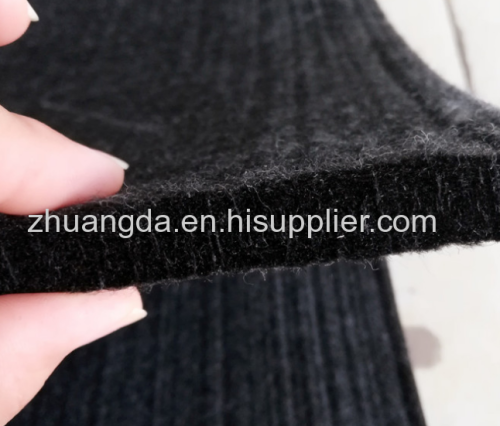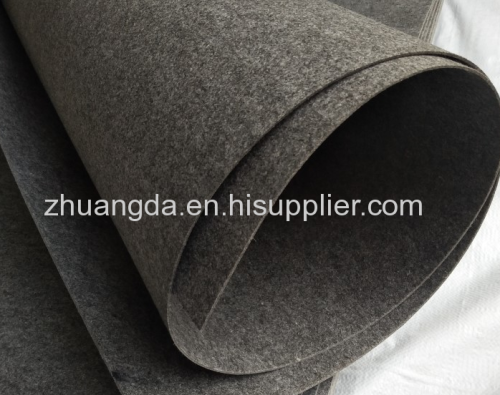 1. It can be used as flame retardant material in insulation industry;
2. As porous material, it can be used as catalyst carrier for chemical industry;
3, can be used as corrosion resistant material, used for composite lining or external protective layer.
4. It can be widely used as conductive and wave-absorbing material in aviation, battery, electrode (such as electrode tube, electrode stick, etc.) and other industries;At present, the application of conductive concrete is developing rapidly.
5, can be used as adsorption materials for gas, liquid pollution removal industry;Gas industry, such as desulfurization and denitrification, and other environmental protection industries, at the same time, carbon fiber mat has the characteristics of high temperature resistance, can be used in power plant liquid industry, such as oil absorption;
6, used for single crystal furnace, carbonization furnace, quartz furnace, vacuum furnace, induction furnace, high-frequency furnace and heat balance furnace, heat treatment furnace, sintering furnace, brazing furnace, high-pressure furnace and other high temperature furnace insulation and refractory materials, especially suitable for intermittent operation of high temperature vacuum furnace, can save a lot of energy.
7 precautions:
When the temperature exceeds 300℃, it must be used in vacuum or under the protection of inert gas. Transportation and storage should not be heavy and moisture-proof.Can be cut into any geometric shape as needed. Wear protective clothing when cutting.

Hebei zhuang da import and export trading co. LTD.
The phone;18131195609