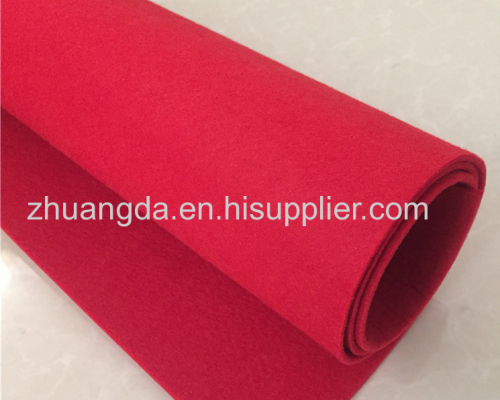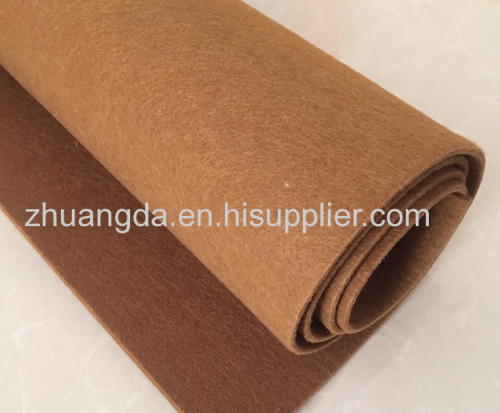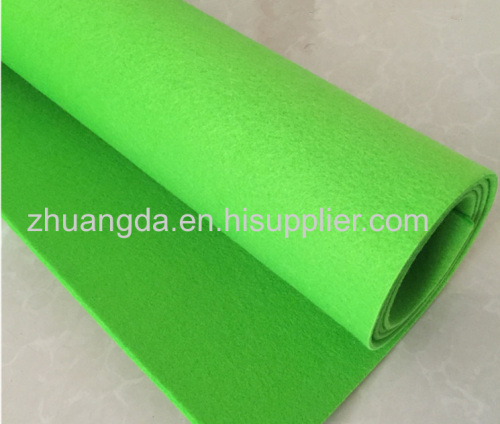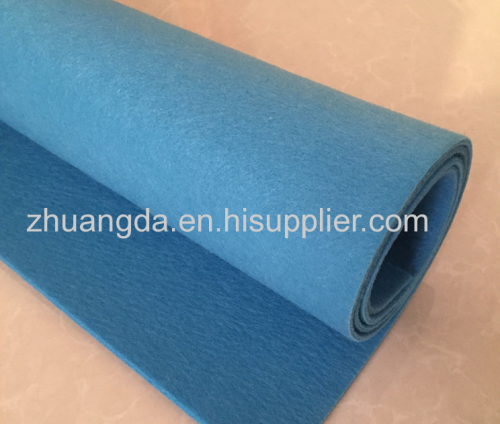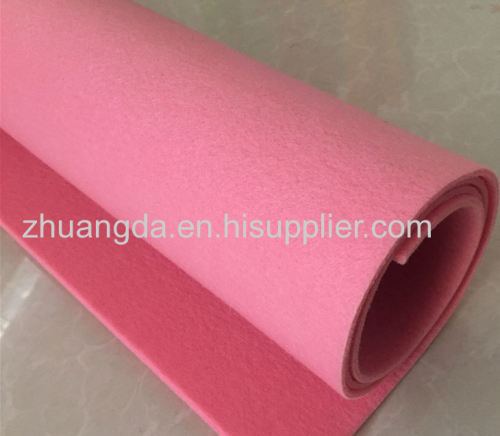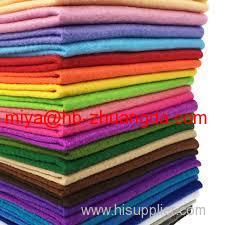 Color: any color, can be customized, according to the pantone color number
Weight: between 100g and 5000g
Thickness: 1-20 mm
Feel: according to the needs of customers
Form: sheet, coil, or other forms can be produced
Purpose: article felt (sinochem, used black and white and grey) can be used for clothing, shoes and hats, bags, insoles, key chain, cloth arts and crafts, festival gift with cloth, DIY with cloth, toys, embroidery with bottom cloth, decorative cloth, photographic background cloth, vegetation zone, advertising background cloth, car mat, all kinds of high-grade color Christmas craft cloth, embroidery cloth, shoes, caps, all kinds of garment accessories.
The company can be customized according to user requirements, special specifications, grams of weight, color, texture of non-woven fabric to meet the needs of the majority of process products.
Warm tip: because of the product color, thickness, specifications too much, the above price for reference only can be customized specifications and models.

Hebei zhuangda import and export trade co. LTD
The phone;18131195517