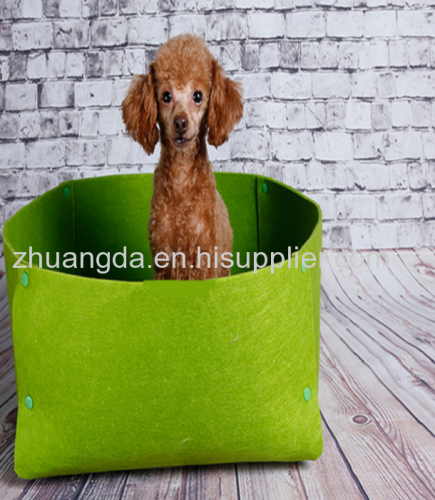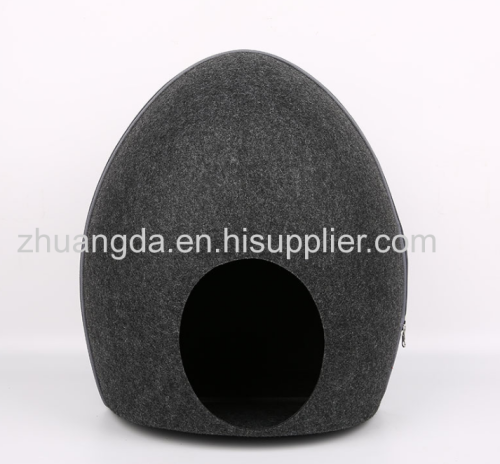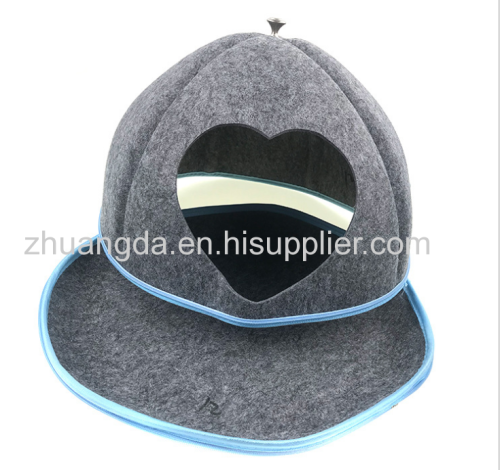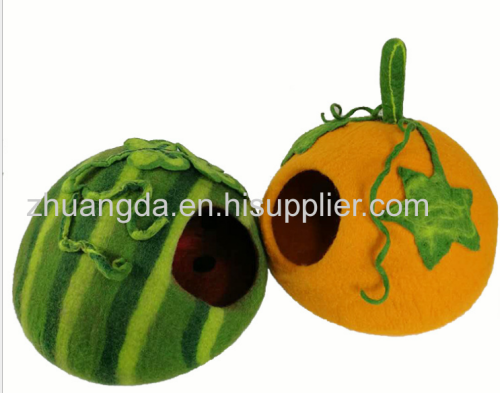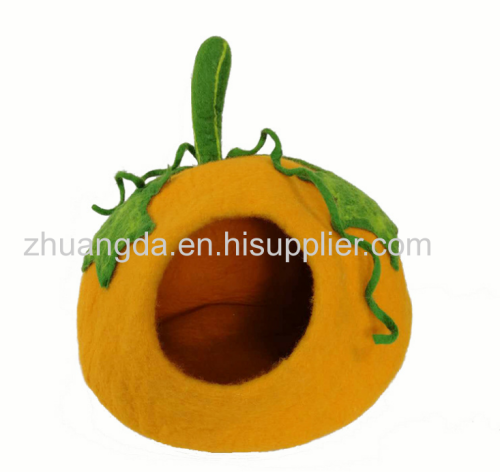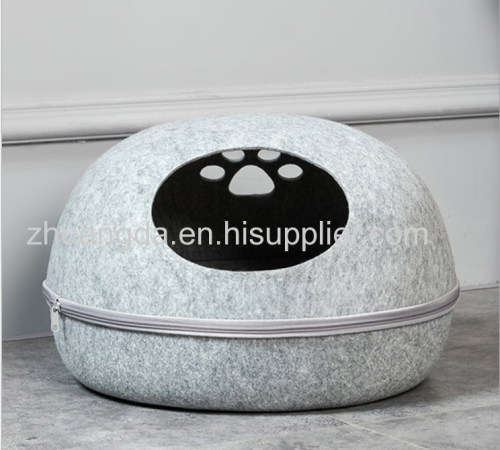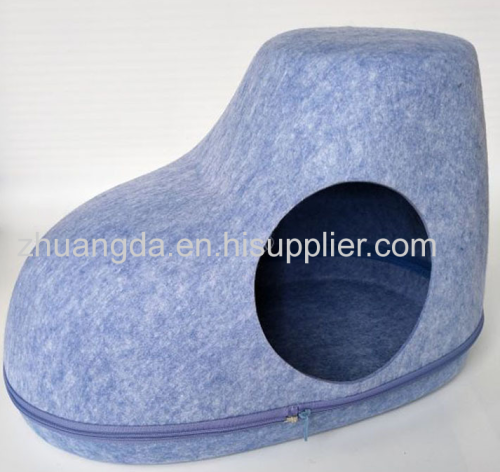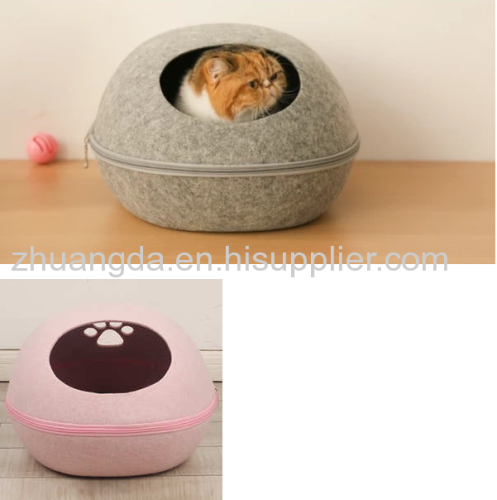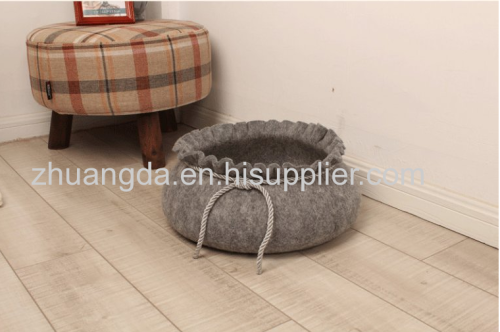 The company's main types of felt household products, felt industrial products and nearly 500 kinds of felt products, complete commodities, a wide range of products, you can rest assured that any choice!
Team spirit:
We are a modern democratic family, allowing mistakes, individual opinions, and fantastic ideas. We are constantly expanding and growing, catching up with the older generation and telling them with facts that this is our time.
Product philosophy:
Professional production and design of DIY felt products;All laser cutting and carving, color fashion style popular.Not only into the simple and gorgeous style of Europe and the United States, Japan and South Korea, but also contains a profound Oriental artistic creativity.The design is bold and creative, deeply loved by customers at home and abroad.Each product has a variety of colors and styles.Each product can be added logo, more conducive to your enterprise promotion......
Today, we strive to create a low-carbon social environment.The simple felt cloth in the designer's clever conception and unique design, to create a modern sense of urban fashion, for the simple life endowed with colorful youth vitality.
We in line with the "good faith, quality first" code of conduct, hope to bring you more fashion color based design products.
Customer groups and product distribution:
Corporate customer groups: can be used for corporate promotional gifts, corporate conference gifts, corporate anniversary celebrations, business gifts, etc.
Social groups: can be used for holiday gifts, such as birthday gifts, valentine's day, Christmas and other special holidays;
Main distribution: boutique, jewelry shop, gift shop, wholesale market, promotional gifts......
Special description of product specification and price:
Our factory main: computer bladder bag, fashion leisure bag, industrial felt, felt process meal cup mat, felt, felt, felt pen bag, felt card bag, cosmetic bag, felt felt glasses, felt the purse, felt the key package, felt receive notebooks, paper box, box, felt felt felt the calligraphy and painting arts and crafts, such as all kinds of cloth, felt felt products!
Material description:
Chemical fiber felt is made of polyester, polypropylene, acrylic and imported fiber.
The general term for fibers made from natural or synthetic polymers and processed by chemical or physical processes.Due to the different sources of polymer compounds used, they can be divided into artificial fibers made of natural polymer materials and synthetic fibers made of synthetic polymer materials (chemical fiber for short), which are processed by needling machine through the ratio.
Chemical fiber felt has good expansion and contraction, which can reach the specified length. It can be used for leather rolling belt and papermaking suction belt.
Chemical fiber felt with moisture and elasticity can be made into car door and window seal, central door and window seal.
Use of synthetic fibre felt
Synthetic fiber felt can be used in splitter polishing felt to prevent scratches.
Chemical fiber felt is used as lining in garment factory.
Chemical fiber felt is used for making purses, IPAD bags, handbags, etc. It can be dyed and made into bags of various colors.
Hebei zhuang da import and export trading co. LTD.
The phone;18131195609